April 21, 2019
by: admin
note: 0 Comments
Rama Krishna Estates is in Vijayawada,Andhra Pradesh, India. The company has launched its prestigious project RK Farm Lands a 3 Km distance from kanigiri to bengaluru highway we can see a venture of 246 acres attached to a road near venkatapeta .
OPEN PLOTS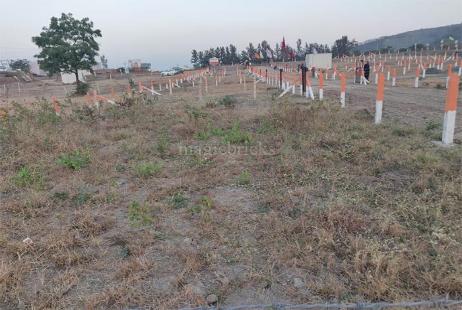 Land /Plot for sale
Area|Transaction|Society
| |
The cost of an Open Plots Depends on section, size and availableness of house.
The value Appreciation depends upon With House Space availableness vanishing quickly in each town, it's expected to understand terribly quickly. Flexibility of choice to build as per future demand helps the price of land and property to will increase in no time.
APARTMENTS
Flat/Apartment for sale
Area|Transaction|Society
The cost of an Apartments depends upon locality, services, accessibility, size, style and developer's complete.
A flat features a restricted era, thus its worth features a decreasing result. when a definite amount of your time, there's stagnancy within the growth. Lack of flexibility in use, modification and enlargement area unit hindrance to a faster growth with respect to the land.